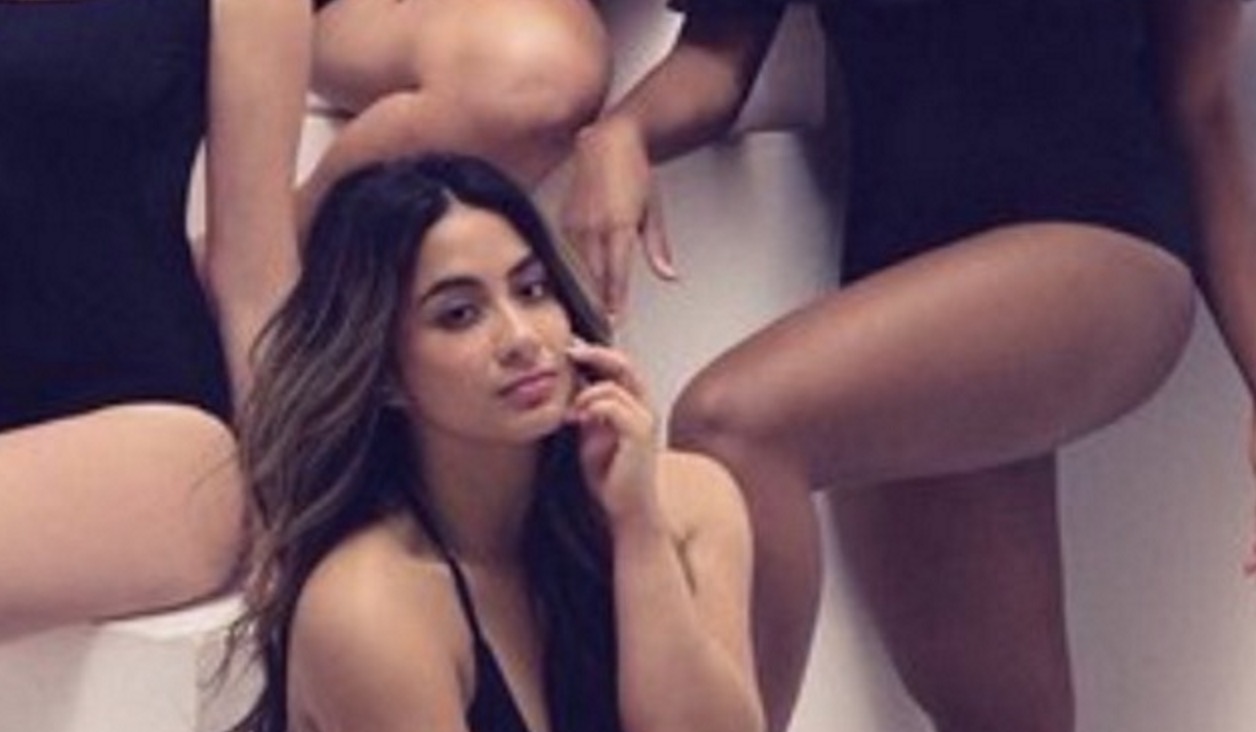 It is not possible to make a huge Photoshop Fail like this
Singer Ally Brooke Hernandez from Fifth Harmony group shared today's #PhotoshopFail. During a photo shoot for the cover du Billboard Magazine, the singer can be seen with no less than 2 straight feet. She must have a hard time walking! Ally commented on the photo on Twitter, saying: "When you're tryna look cute even tho you got two right feet". On the Billboard side they said: "The photo circulating on the internet is a manipulated outtake from a Billboard photo shoot. It was never published by Billboard».
It reminds me of photoshop fail by Britney Spears which had been around the web.
When you're tryna look cute even tho you got two right feet pic.twitter.com/ti4CABVd06

- AllyBrooke Hernandez (@AllyBrooke) May 6th