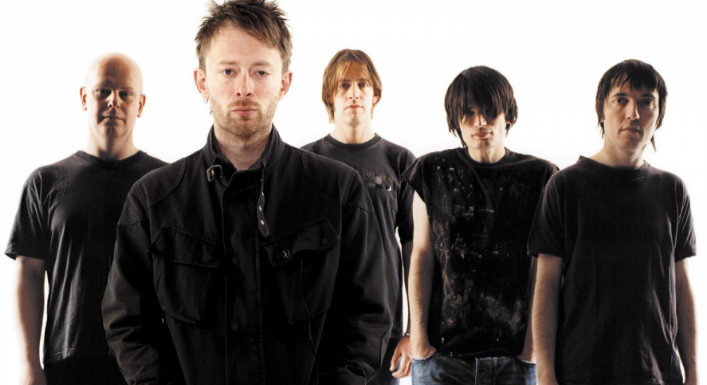 Radiohead erases official website, Facebook page and Twitter account
The excellent group Radiohead just caught everyone by surprise by suddenly deleting all their social media posts on Sunday. Sure Facebook, we find nothing except a white square as profile image. It's the same for their account Twitter, absolutely nothing. Their Official website displays a blank page, no further information is available. Even the accounts of Thom Yorke are empty, no trace of the group is visible.
Does the band no longer give a damn about the web? Is this a stroke of brilliance on the part of the British rock group for the promotion of their 9th album which will be released in June? For now, no one has the answer, but this process is still very intriguing.