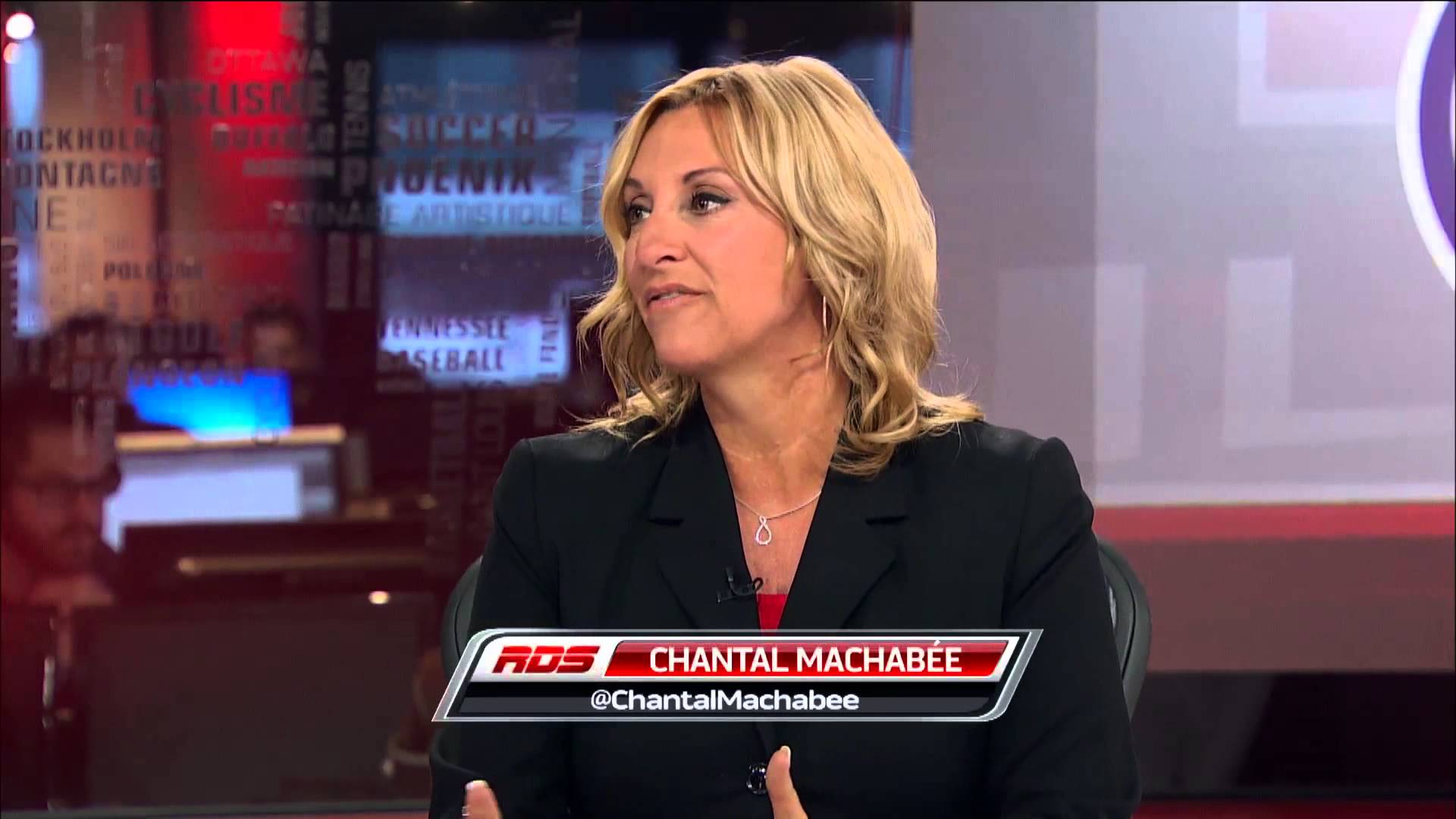 Chantal Machabée is called bitches, fat, ugly ... on social networks
More and more stars are sick of receiving unacceptable comments from Internet users. We can see in this Radio-Canada report how women, who cover sports, are treated on social networks. It is simply shameful! Chantal Machabée comments on a video which has been viral, and she claims to be treated as bitches who know nothing about sport, fat, ugly ... It's annoying to watch this report, and it's good to denounce the behavior of Internet users who think they are allowed anything.
Radio-Canada made this comment accompanying the video: "Women journalists who have chosen to exercise their profession in a still very masculine environment, that of professional sport, regularly suffer the worst insults.».