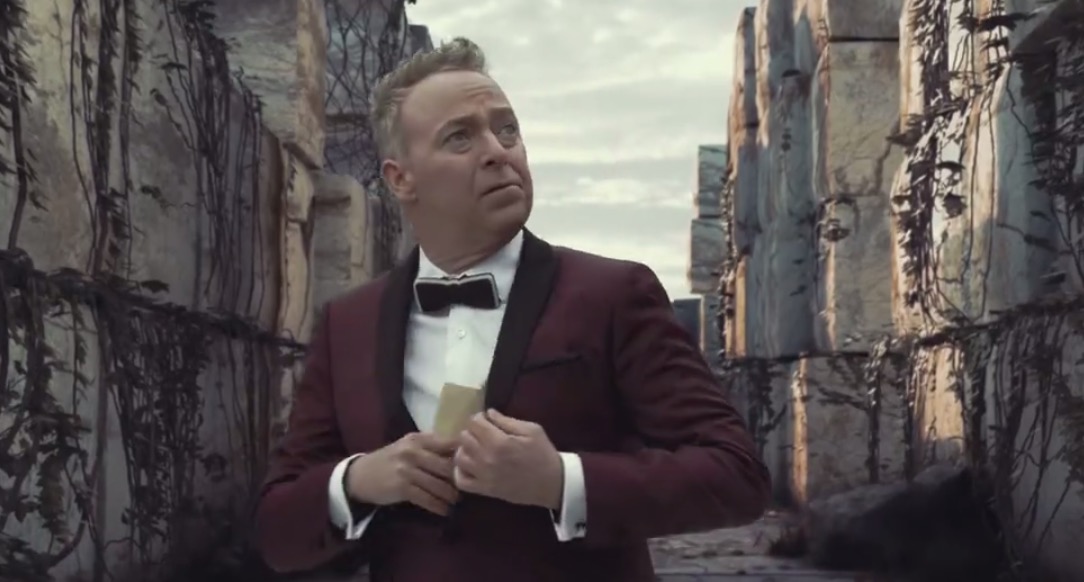 The video of the opening of the Artis gala is online and it's completely crazy
The Satirists once again made the video for the opening of the Artis gala. They just put it online, and it's frankly impressive. I watched this 4 minute 40 second montage / special effects gem with my mouth wide open. It's really fun, the game between the real (example: the girl coming out of the water and the screen to end up in Martin Petit's boat) and the fictional. The Satirists, upload the video, commented:
It is with great pride that we present to you the complete and remastered version of the opening of the 2016 ARTIS gala. To watch and share in HD There are hundreds and hundreds of hours of work behind that. Congratulations to the whole team.