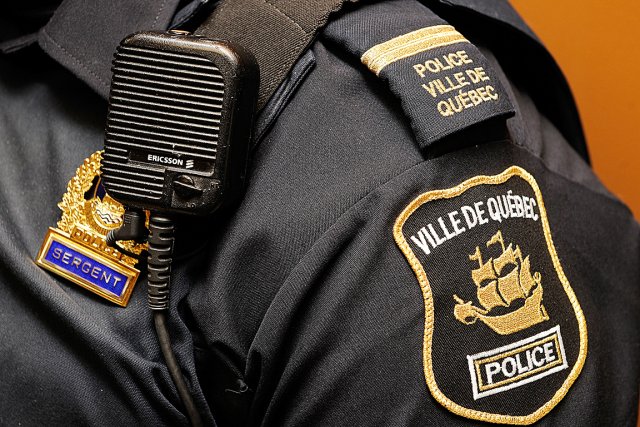 Police Kit on Kijiji
On Kijiji you can find normal ... and strange things. This time it's a bit in between. A complete police kit: shirt, skullcap, crest, bulletproof vest and even the set of lights / cherries. And as a bonus, a Chicoutimi police plaque. According to information from the seller, the police officer who owned these goods has died. Okay.
Except, let me ask myself the question; Why sell all this on Kijiji? Returning everything to the Chicoutimi police department might have been more appropriate. In short, I am perplexed. In addition to the mention of an exchange, so if you have a 22nd regiment soldier's kit I imagine it will surely be taken!
For the kijiji link it is here
"Anyone who left the police .. his belonged as a police force of Quebec .. who died .. his wants to find the shirt with the badges the cap with the police plate and the famous bullet vest .. and the quit of police light with the two flashes and as a bonus the police plate of the city of chicoutimi… "