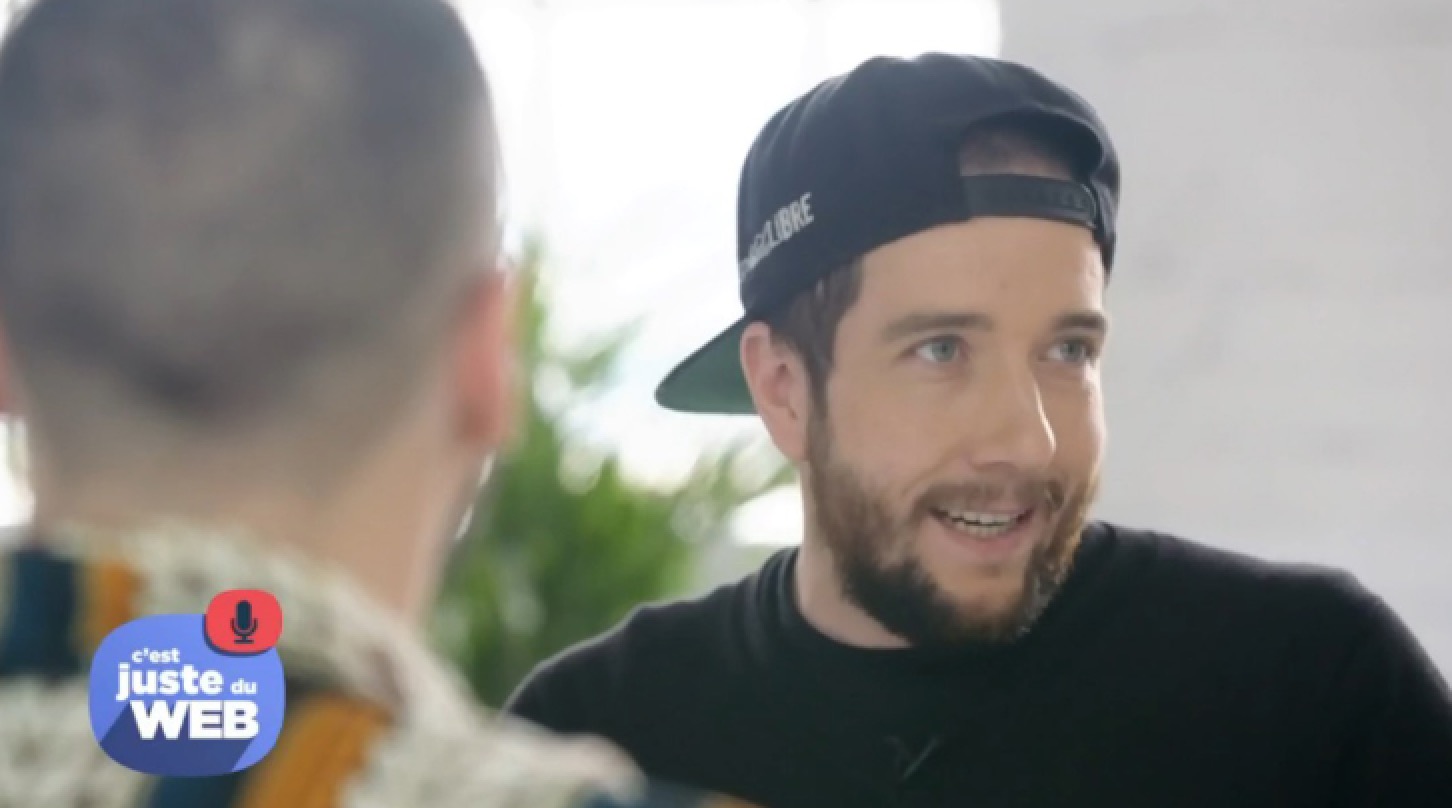 The world of blogs with Pellep, founder of Petit Petit Gamin
I was passing this week on the excellent show It's just web to talk about the world of blogs and Petit Petit Gamin. I had a lot of fun doing this interview with the top ladies Catherine pogonat et Judith Lussier as well as with my top bro Fred bastien. From the start of my segment, I was going to have the all red coconut embarrassed when Catherine said: "One of the bloggers that I follow the most for his very particular outlook, his web findings and his tasty comments.».
If you are interested in the world of the web, you have to listen to this show every week. He provides in-depth coverage of current events on the web, shares discoveries and receives guests from the industry.
You can listen to the whole show here.
https://www.youtube.com/watch?v=Dy92eoW7sLo