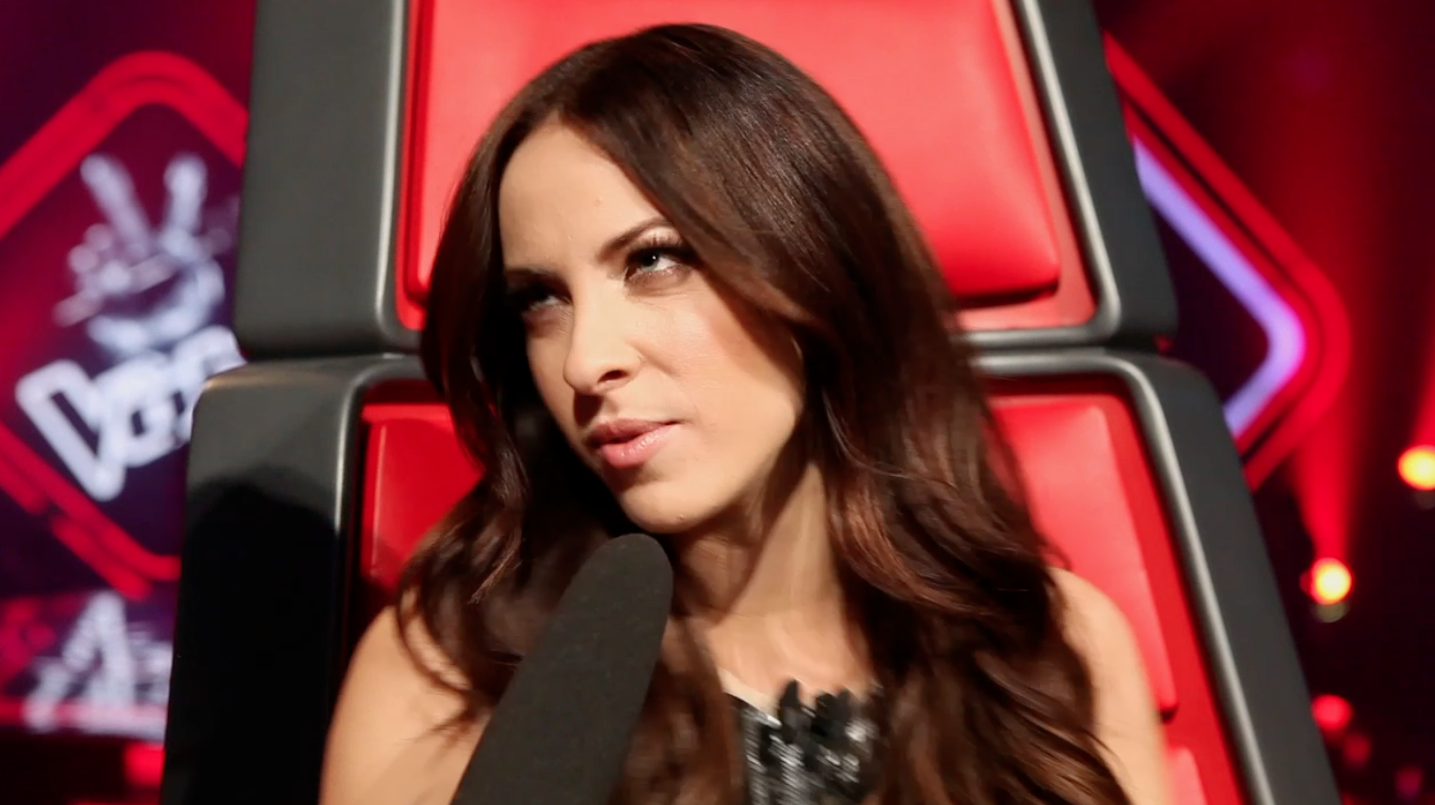 Marie-Mai is at the end of all the media attention she receives
The singer Marie-Mai is at the end of all the attention she receives. This week several media have spoken of the sale of her half-million house in St-Bruno, that she was moving in with her new boyfriend David Laflèche and that divorce proceedings with Fred St-Gelais have begun.
The singer decided to tweet to give her opinion on all this attention "Heille la gang!" I sell my house and buy myself a chalet. All new eh ?! #NOT # Private Life #UnPeuABoutte ". She then made another affirming: "Today in Ste-Justine, I meet children and parents who are going through very hard times. What they are going through, THAT's serious! ". We feel that the star wants to regain his privacy.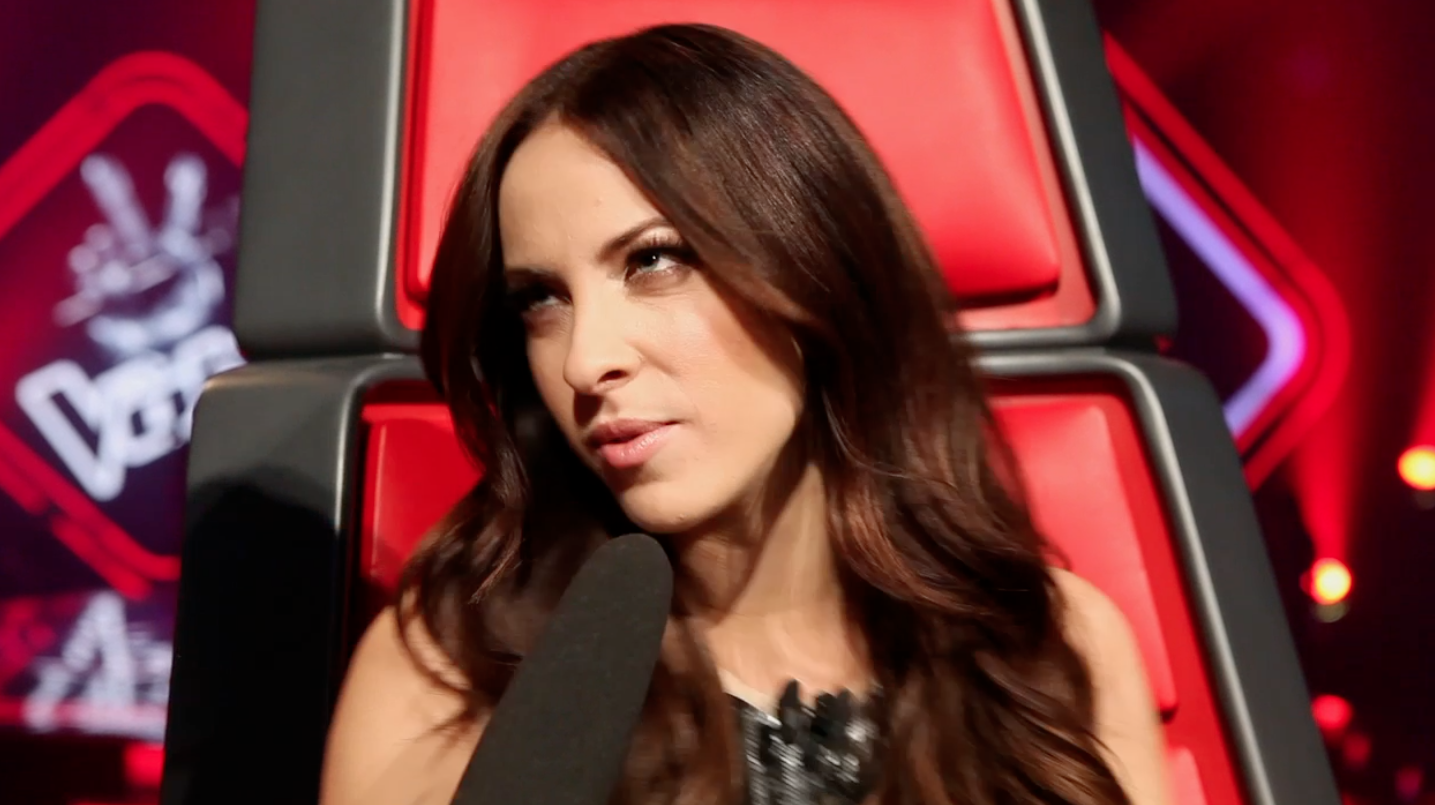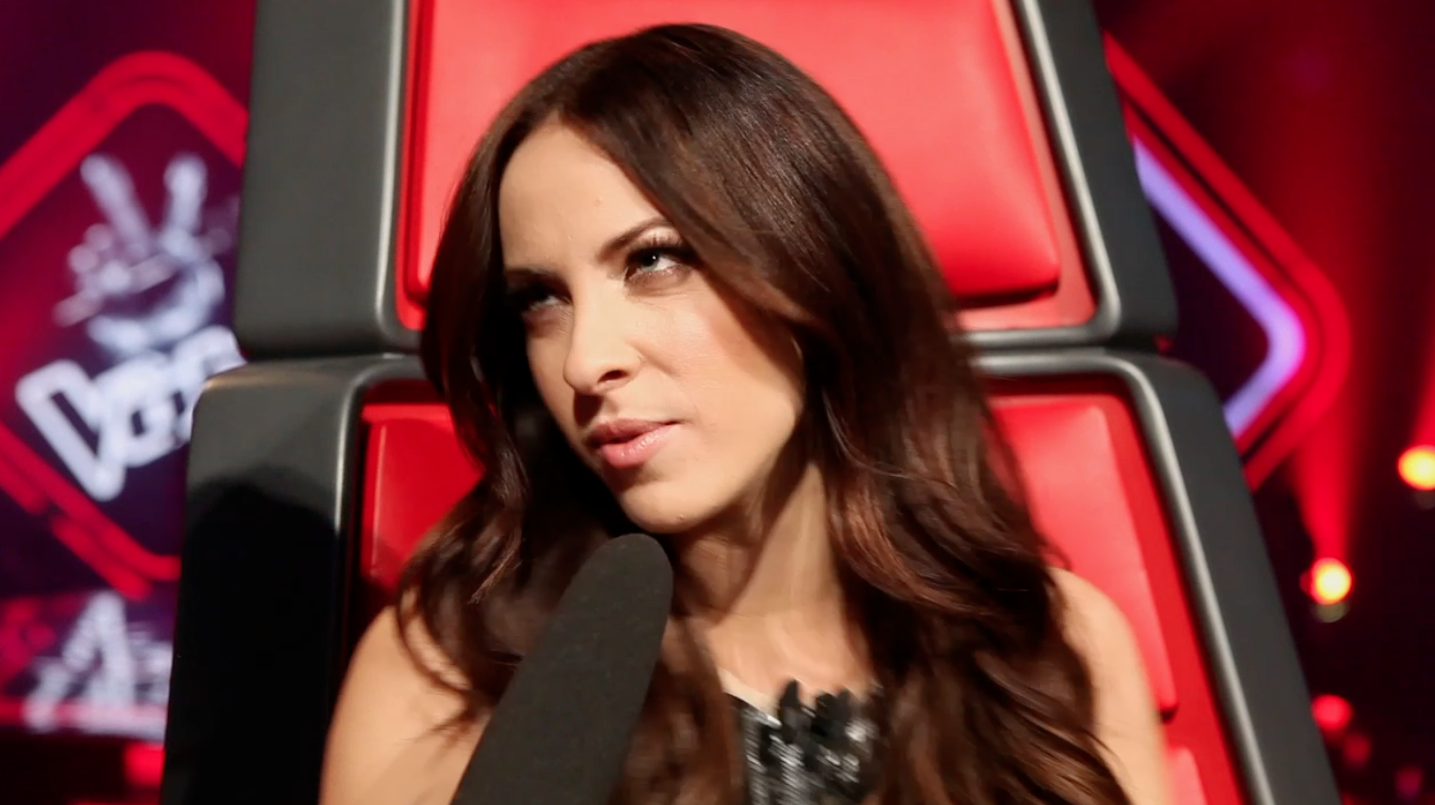 Hey the gang! I sell my house and buy myself a chalet. All new eh ?! #NOT #Private life #AboutABoutte

- Marie-Mai Bouchard (@MarieMaiReal) April 26th
Today in Ste-Justine, I meet children and parents who are going through very hard times. What they are going through, THAT's serious!

- Marie-Mai Bouchard (@MarieMaiReal) April 26th