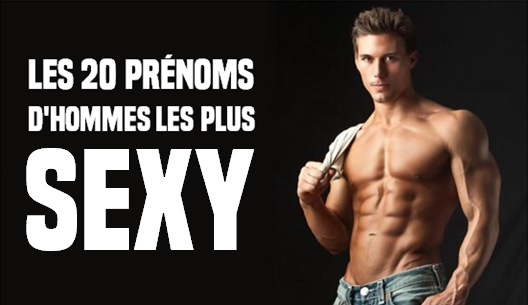 Top 20 Sexiest Men Names
If you meant to hurt your Kid by naming it Fairy-Derick as in the list of the worst Quebec names, I have a better option for you. A gathering of bloggers (and certainly bloggers) has released a list of the sexiest names among men. You should know that these are mostly English names since they are Americans who did it. BUT, remain that if your name is in the list, know that you are sexy beyond the border my lucky one!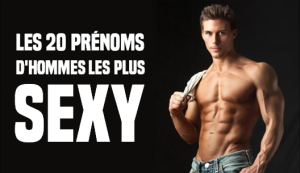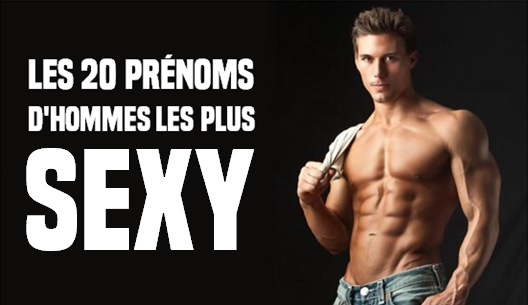 20-Logan
19-Jared
18- Lucas
17- Gabe
16-Adam
15-Dean
14- Jesse
13-Darrell
12- Ethan
11-Jackson
10-Jake
9-Dylan
8- Aiden
7-Luke
6-Dwayne
5-James
4- Nicholas

3-Luca
2- Anthony
1- Liam
And as the icing on the sundae ... FULL OF BEAUTIFUL BOYS!