A McDonald's with unlimited fries - Yes it is possible.
It's salty, it's crispy, it's delicious and it's WILL! Except… it's in Missouri. This McDonald's restaurant in particular is the McDonald's of the future! Several new features will emerge in this fast food restaurant and perhaps give an idea of ​​what is to come in the other restaurants of the franchise. As it is possible to do in some McDonald's in the region, they have the option of * customizing * their burger and salad with a hundred sauces and condiments. Also, table service and possibility of a private party room. So when we talk about a McDonald's prototype of the future… Can we say that we will also have unlimited fries in the near future !! ??
Salt overdose to be expected. I'm hungry.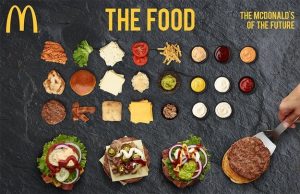 Facebook: stjoemcdonalds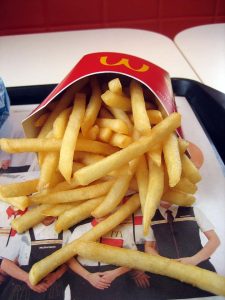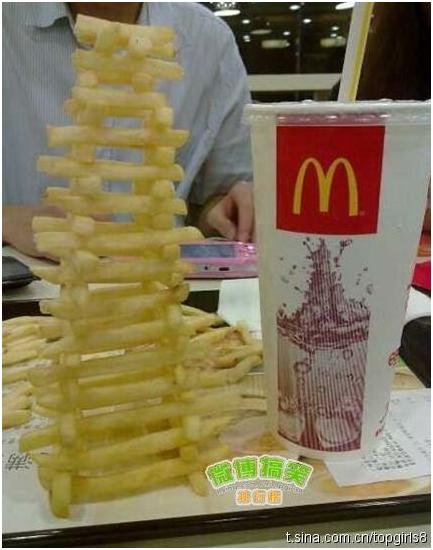 Admit that you want a hen fries! ;)