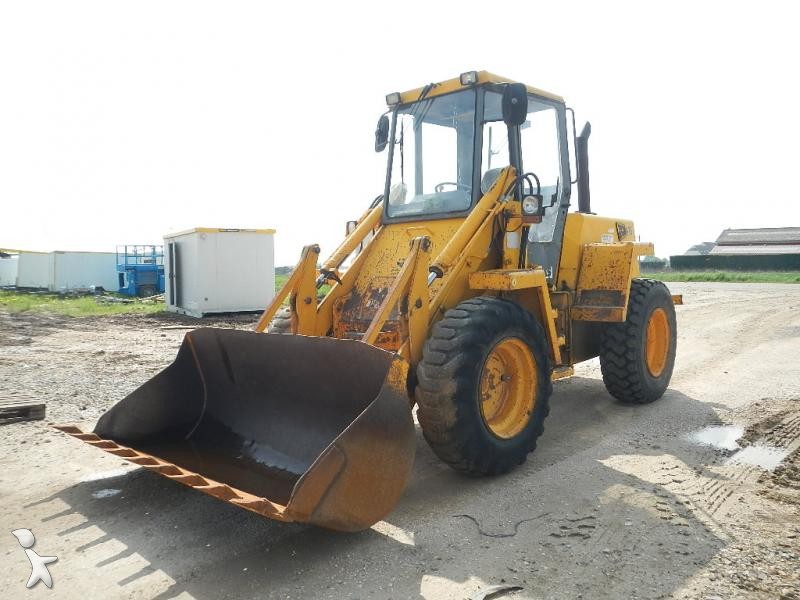 Bumper cars with trucks… eh what?
A scene at the Transformers took place in the city of Xingtang in China on April 17th. Two wheel loaders can be seen playing bumper cars until one of them falls over. And finally are six forklifts who took part in the struggle.
The reason for this metallic baffle? Two firms wanted to have a client's contract.
Note that the use of chargers is for all sauces in China. Last February, a garage owner requested that his cars parked in front be lifted onto the roof of the building. Is that so.
Obviously following the publication of this video, we are trying to find the people in charge and which companies it is…. And in China, there is surely a nasty shovelful of such firms.
https://www.youtube.com/watch?v=Gq2bpvyEetY