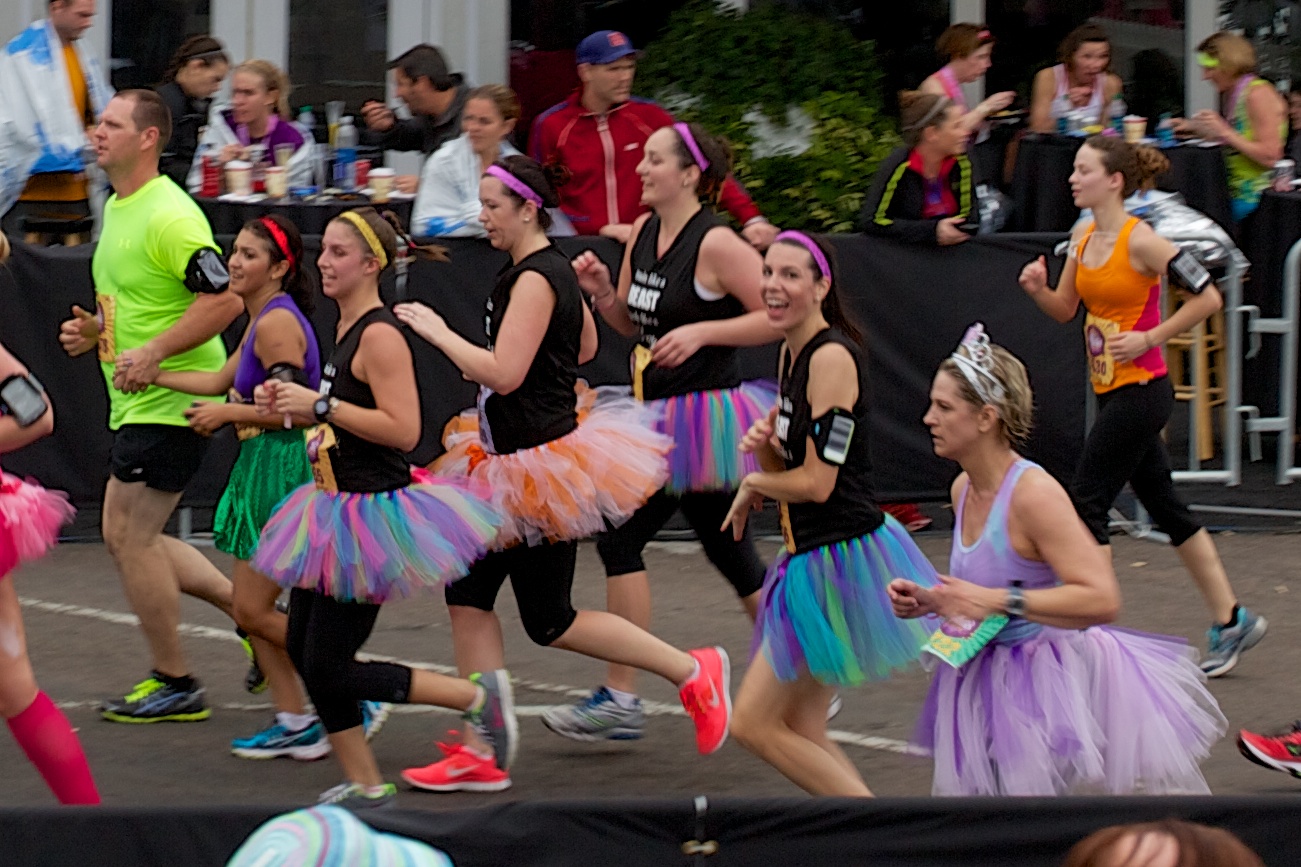 The first princess race in Quebec will take place in Victoriaville
On May 14, in Victoriaville, the first princess race in Quebec will take place. The runners will have to dress up to become the most beautiful princess. This idea is completely brilliant, you get in shape while having fun!
The general manager of the Grand Défi, Maryse Binette, affirms: "We notice a real enthusiasm. We receive calls from women, but also from men, who want to participate and who are really enthusiastic about the idea of ​​dressing up. The goal is to be physically active, but also to have fun as a gang.»
Tutus, tiaras, magic wands, big dresses… everything is allowed for this race to be quite simply magical. It is certain that I will be present at this event for a filming of a capsule, I just do not know if I am disguising myself as a princess or a prince who seeks love!
Information:
Where: Departure from Cégep de Victoriaville
Time: 8:20
Date: May 14
Registration: The Grand Défi
More information: Princess race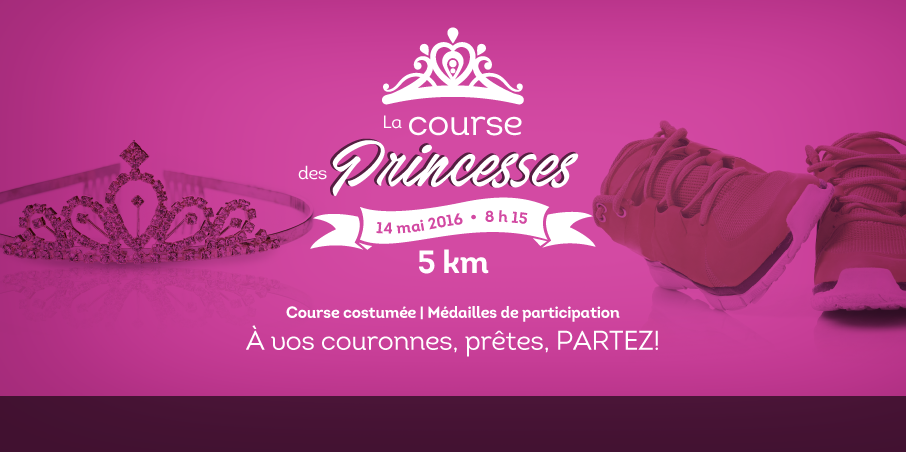 Here is what it will look like, as this is the first edition in Quebec, there are no photos yet: