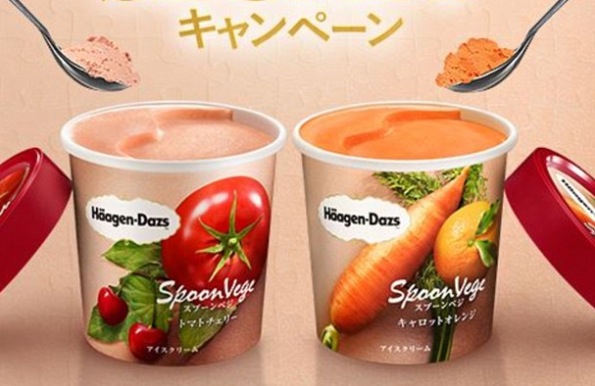 Would you have the guts to try some vegetable ice cream… and other weird food?
Mojito chips, carrot ice cream, ravioli filled with banana and strawberries, chocolate wine, wasabi raclette, a breast milk hickey… How many of these items would you have the courage to taste? ? Here are photos that will probably cut your appetite ... or that will arouse your taste curiosity! It depends…
Ice cream with vegetables

Ravioli for dessert

Wasabi raclette

Mojito chips

Sweet pizzas

Yogurt for men ???

Strawberry-flavored salmon

The laughing cow ham mince

A breast milk hickey

From wine to chocolate