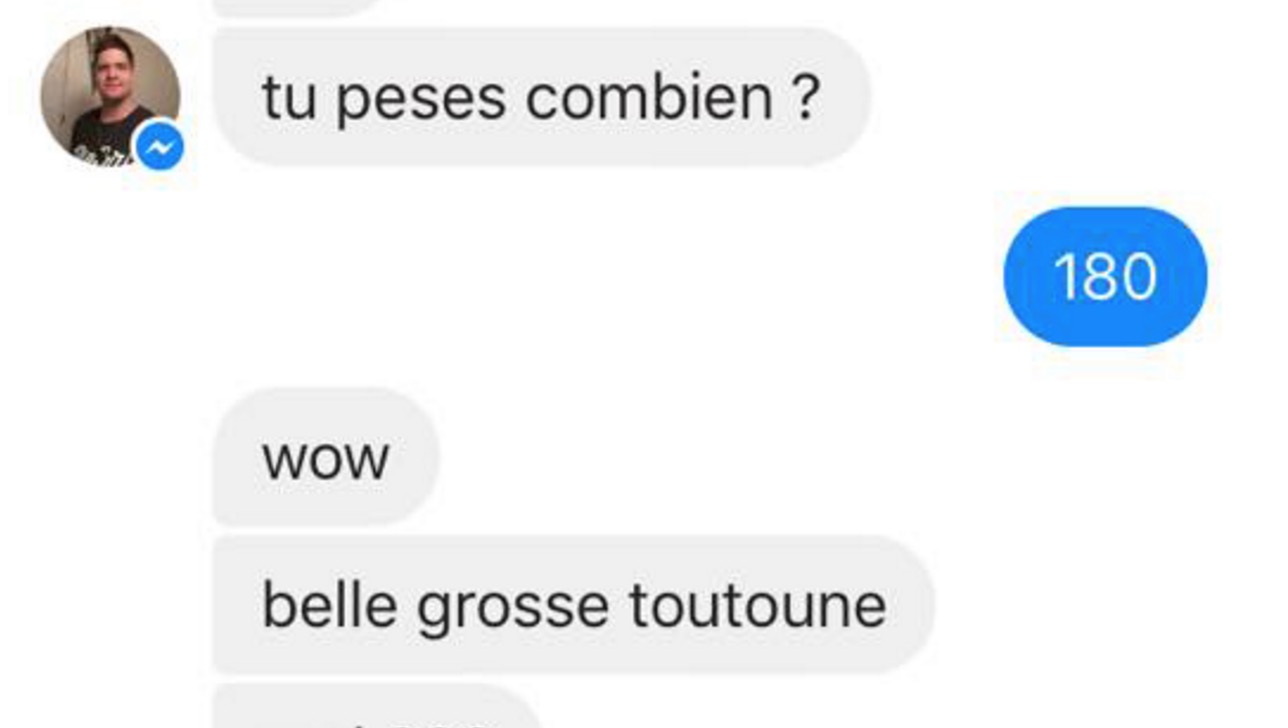 She thanks all internet users for their support after denouncing the one who bullyed her on Facebook
The young woman Valerie Hébert had no idea that by reporting a man who was intimidating her, she would receive a wave of positive messages / comments. Its publication, where she shares a private chat on Facebook, has had more than 4 likes, 400 comments and 375 shares. Several Internet users congratulate her for having acted in this way and give her compliments. It can be noted that the man is not his first victim of bullying, other women have claimed that the man had done so before. Pretty much everyone is disgusted / outraged by this conversation.
Valérie Hébert took the time to thank everyone on her Facebook.
If you want to see the exchange of private messages, you can follow this link.

For more ... follow this link