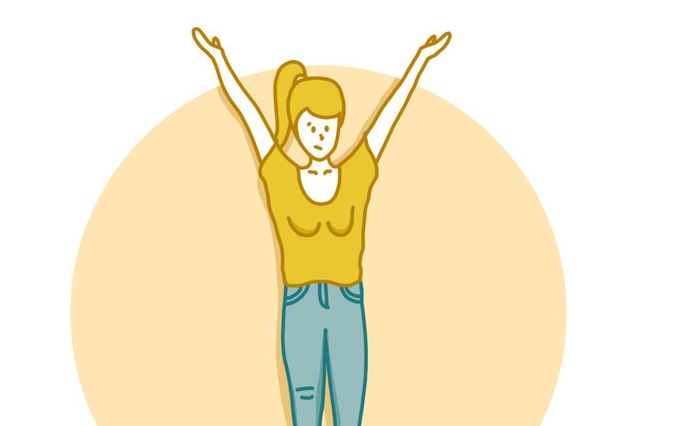 9 tips to keep her breasts firm
Here are 9 tips offered to women by the site Buzzfeed so that she can keep her breasts firm throughout her life. Obviously these little tips require a lot of motivation and discipline… but above all, and above all, a lot of humor! ;)
Always keep his arms in the air

Never take off your bra… never!

Avoid this type of activity

Do not sleep on your back, stomach or sides. In short, do not sleep at all!

Install a shelf under the chest

Doing push-ups with her breasts

Engage someone wearing hold her breasts at all times!

Stroking with a bird's feather so that they take flight

Helium balloons, nothing less!