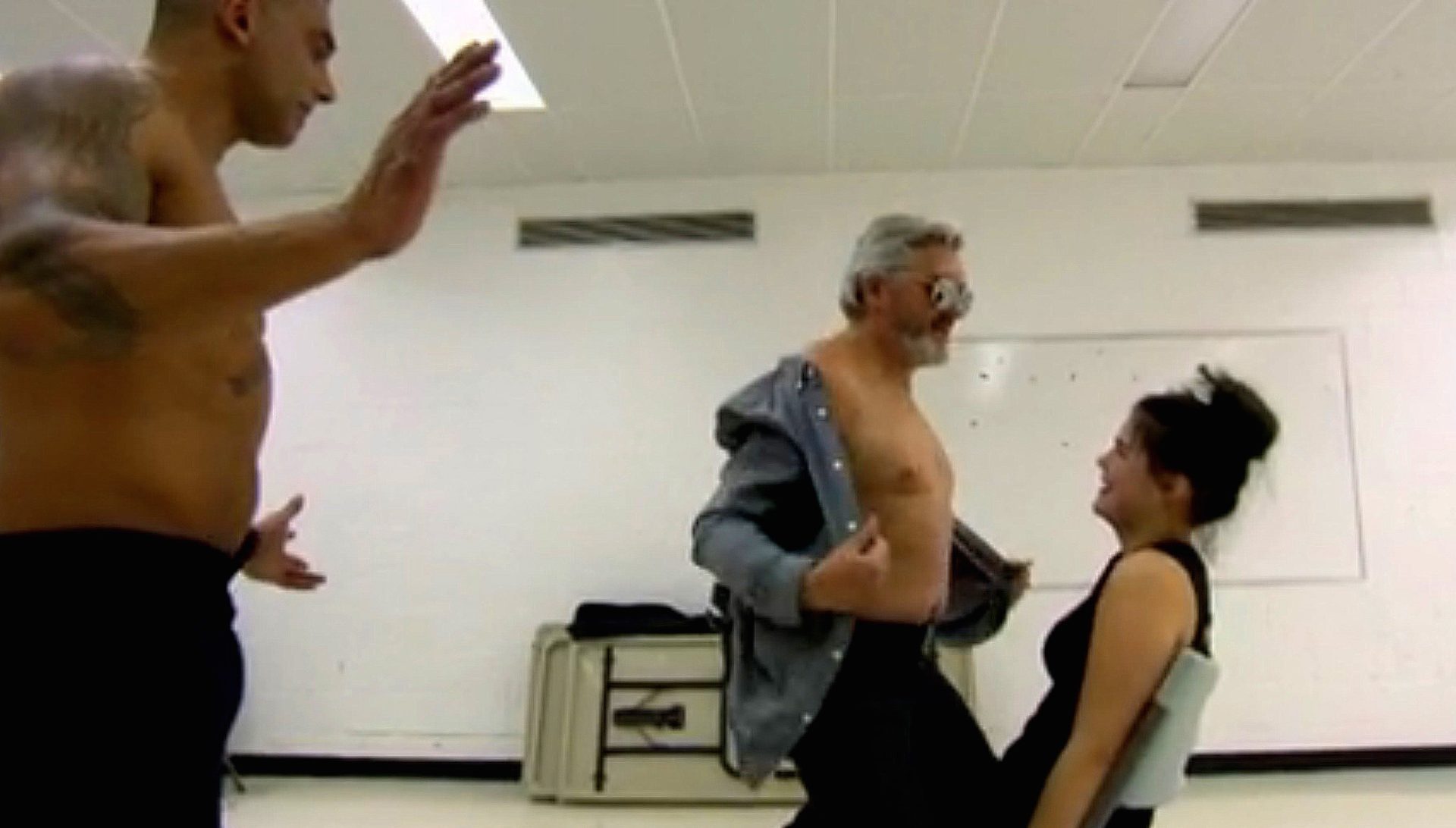 Richard Martineau improvises himself as a naked dancer on television
At the end of the Francs-Tireurs program, Richard Martineau took up the challenge of his co-hosts Benoît Dutrizac. He asked her "you're not game to take a dance class."! Martineau rose to the challenge brilliantly, playing the seductive policeman to a young lady. Supervised by a professional dancer, Martineau released his sexiest movements to melt the young woman who was bursting into laughter. I admit I was well entertained, it was a funny moment on the show! You can see the segment from 42:00 by following this lien. (via Huffington Post Quebec)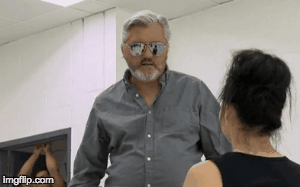 Several people were amused by this stunt on the web:
@RiMartineau I'm organizing a party for my best friend: how much do you charge per hour for dances at home? #FrancsShooters

- Mathieu Fauchon (@fauchonmathieu) March 24, 2016
We live a moment ... Oh dear! #FrancsShooters #Dance

- Dave Carignan (@ evad_16) March 24, 2016
? @RiMartineau as a dancer / policeman = a whole final #FrancsShooters ! your "alphatitude" pierces the HD screen ??

- Normand Lemieux (@ 77Northman) March 24, 2016
For 115 million dollars, Richard is ready to make a sextape!