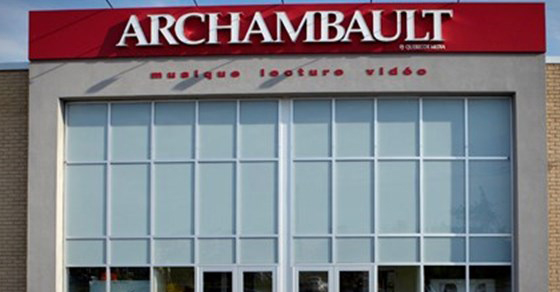 Huge crisis on Archambault's social networks following a Facebook post
Not really strong from Archambault, this morning their call center employees learned that they were being kicked out without warning. Then, Archambault announced on their Facebook page that following a technical problem it was impossible to reach them by phone. It didn't take long for the employees to comment on the status to tell the truth. They then made a new status, without erasing the other, to state that it was impossible to join them but without mentioning the bogus technical problem.
The news snowballed on the web. All the media are talking about it, and we can say that the community manager has behaved frankly in this whole situation. It is also extremely unfortunate, and very very average (I am using my words carefully), not to give a 2 week notice to people who have been kicked out.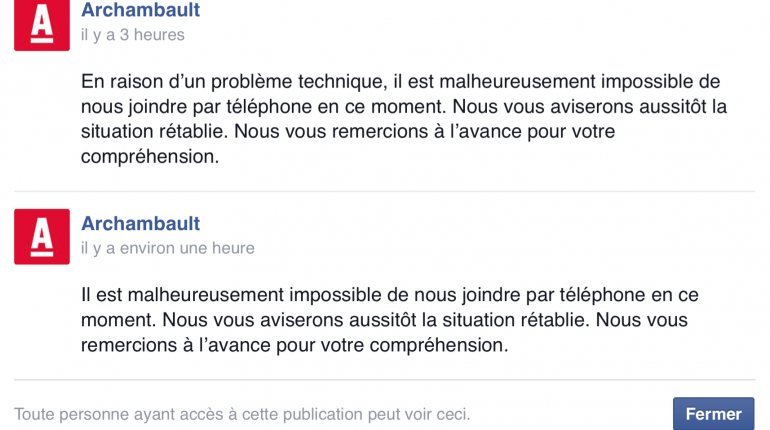 (Screenshot: Buzz bonin)