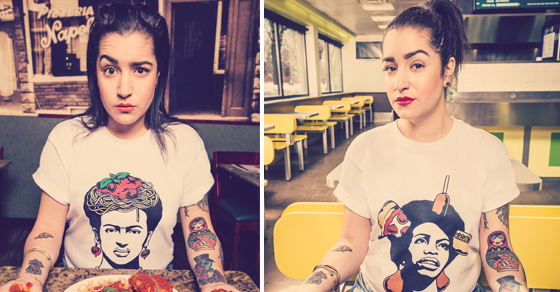 Comedian Mariana Mazza launches her first clothing collection
Comedian Mariana Mazza in collaboration with the excellent clothing brand The Cartel unite to launch mazzalicious. This special collection translates into 3 pretty funky t-shirts: Nina Simone with fast food in her hair, Ginette Reno singing while eating an ice cream cone and Frida with spaghetti on her head. In pre-order since this morning, this collection aims to pay a tribute to three female icons. On this Women's Day, it is certainly a great gift to give yourself or to offer!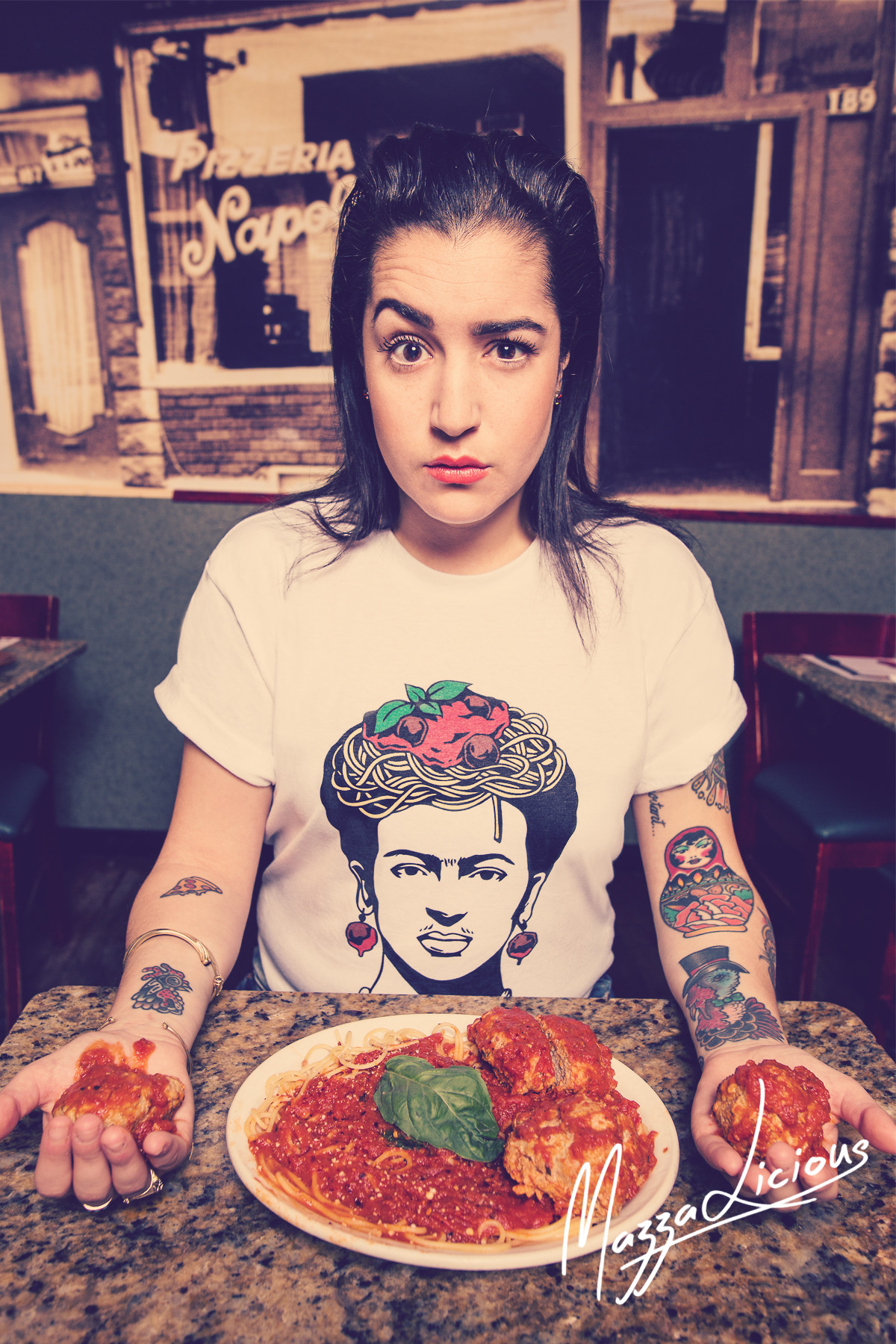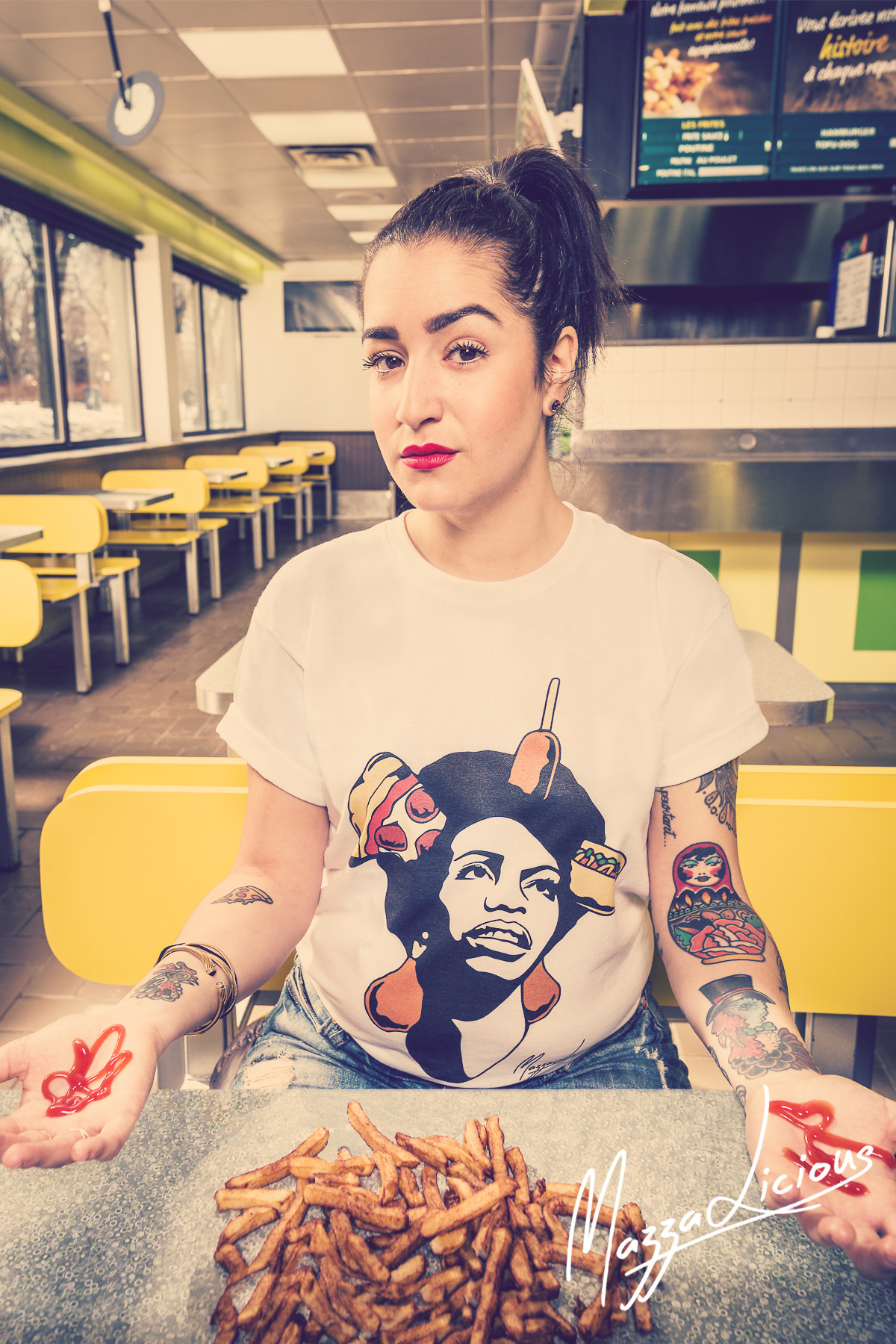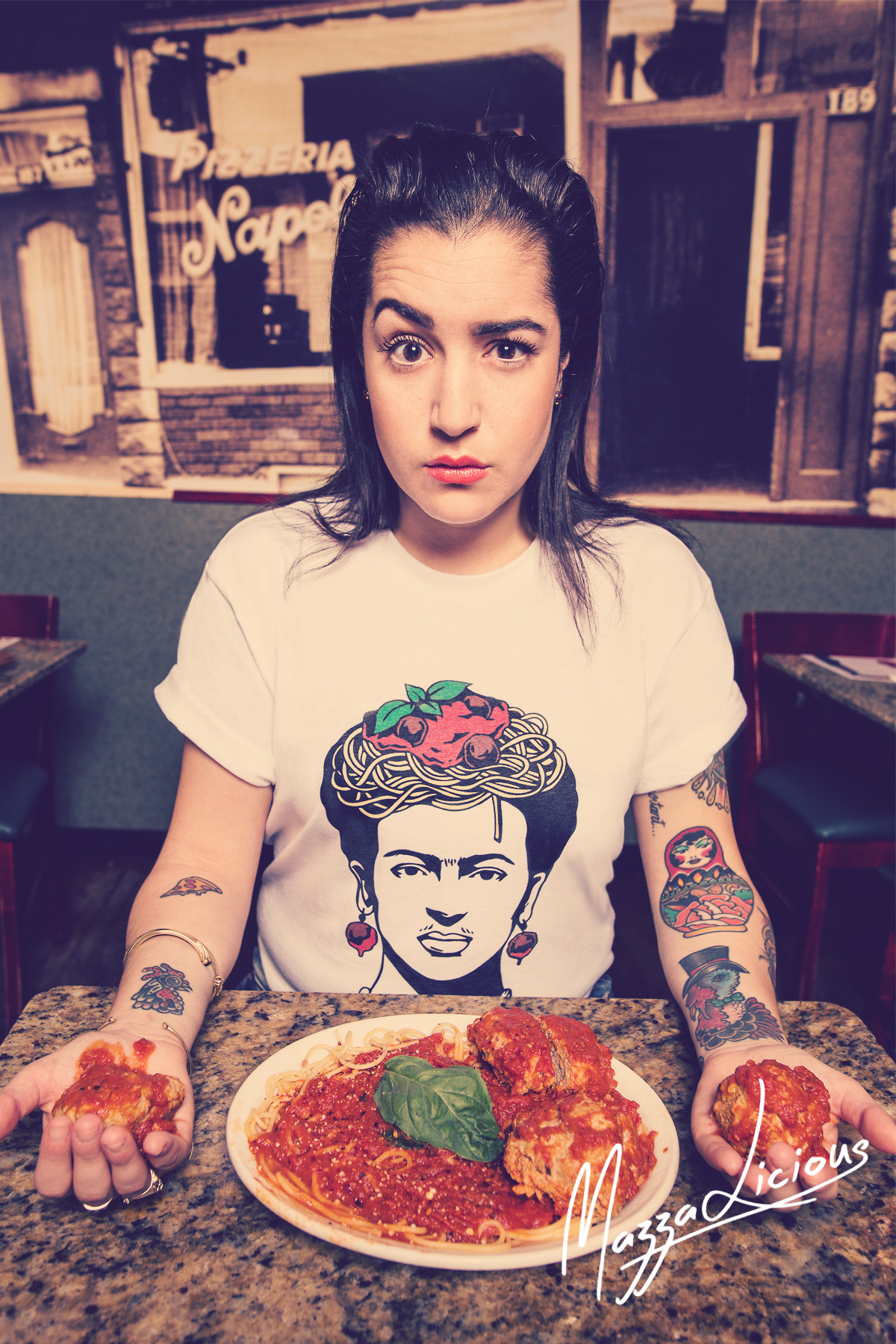 The Cartel x Mariana Mazza - Mazzalicious - 08/03/16 from The Cartel on Vimeo.