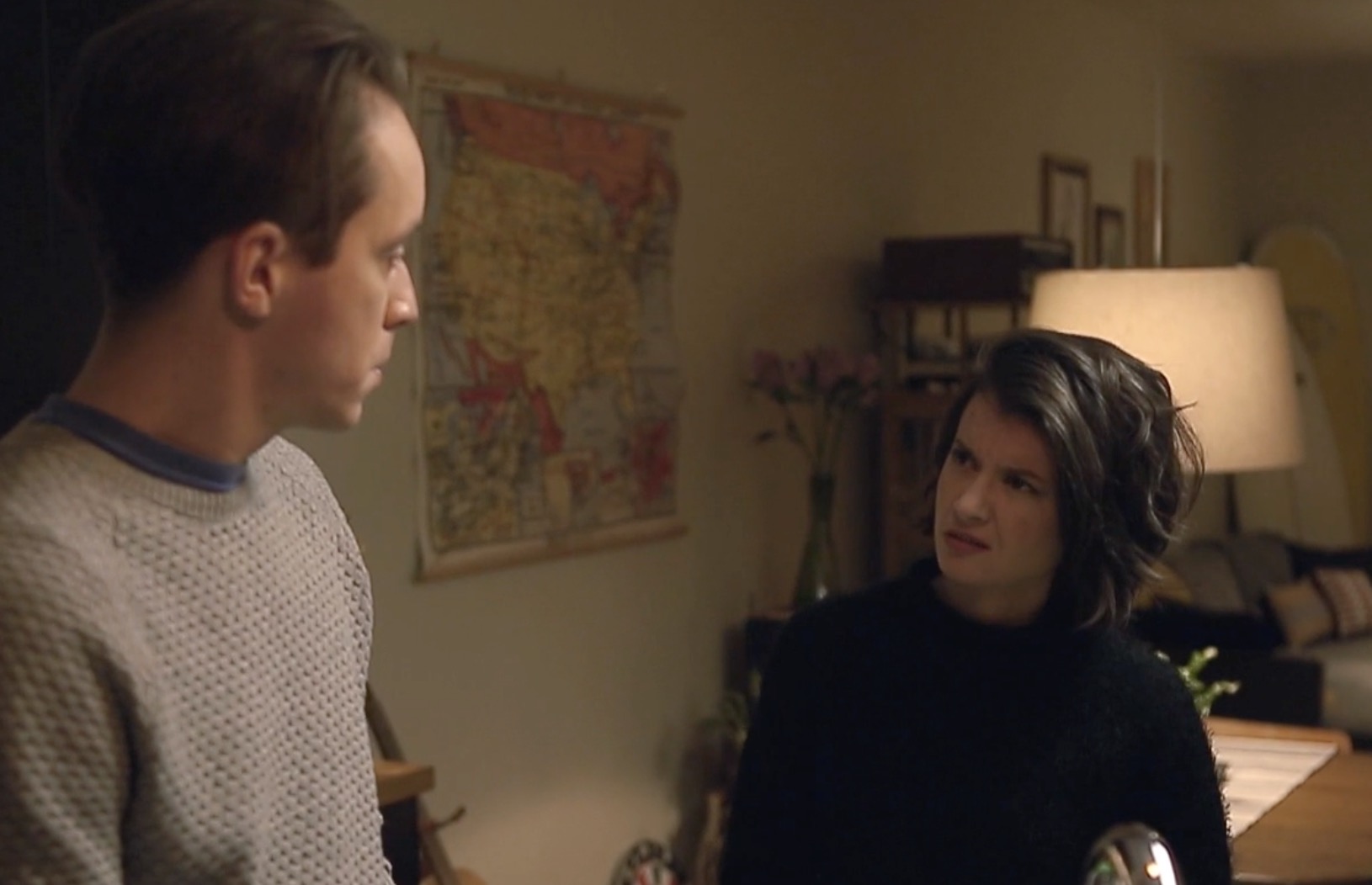 The Animour web series - Can adopting a pet save your relationship?
This is the time of year when several teasers / pilots come out on the internet to get the Independent production fund regarding webseries. I admit I fell in love with the comedy series Animour. We can follow a couple who are living their last moments. In order to save what remains of their relationship, they will try to fall in love with a pet. We get attached to the characters, and it's frankly well written. The bunny joke is just perfect. I admit that I am curious and I would like to see the other episodes.
AniMOUR - Pilot episode from Diamond training on Vimeo.