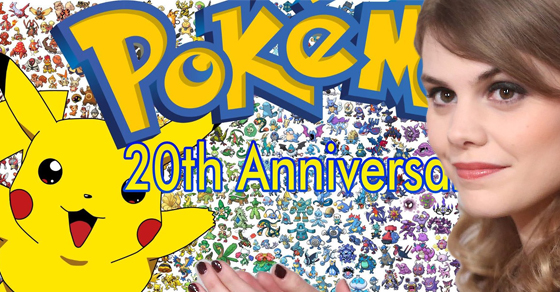 Coeur de Pirate covers the Pokémon theme song
Pirate's heart decided to make a cover from the Pokémon theme song for the as well as to mark the 20th anniversary of this video game. She hopes it will make the fans laugh and make them a little nostalgic. Its cover already has over 26 plays in 000 hours, and good comments are popping up everywhere!
Here is the post she wrote on Facebook accompanying the song: Hey, because it's Pokemon's 20th anniversary, I decided to go all out and cover a classic of my childhood: the original anime theme song of the cartoon like, years ago. It's nothing serious, it's really funny, but it's just an homage to it all. Enjoooooyyyy!