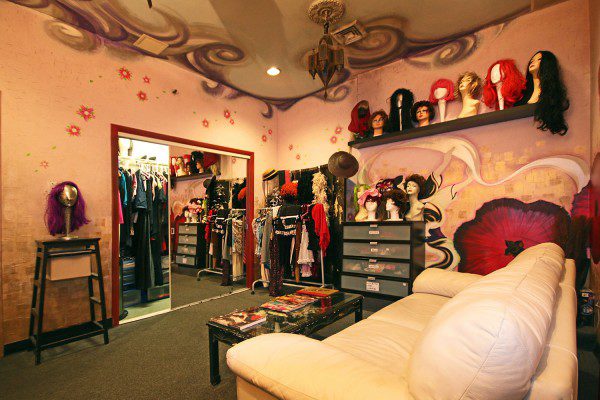 KinkBNB - The Airbnb for naughty places
You surely know the Airbnb site which allows you to rent an apartment / a room / a chalet ... directly with the owner. Here there is now a new site in the genre, but more specialized.KinkBNB is like Airbnb, but for sex! The goal of KinkBNB is to offer a platform to rent out properties that have naughty pieces. Domination dungeon, sex furniture or even a room with a multitude of costumes are at the rendezvous on this site. For the moment, there is no address in Quebec, but I think it is only a matter of time.
Here are some places you can rent, some are just mega scares!