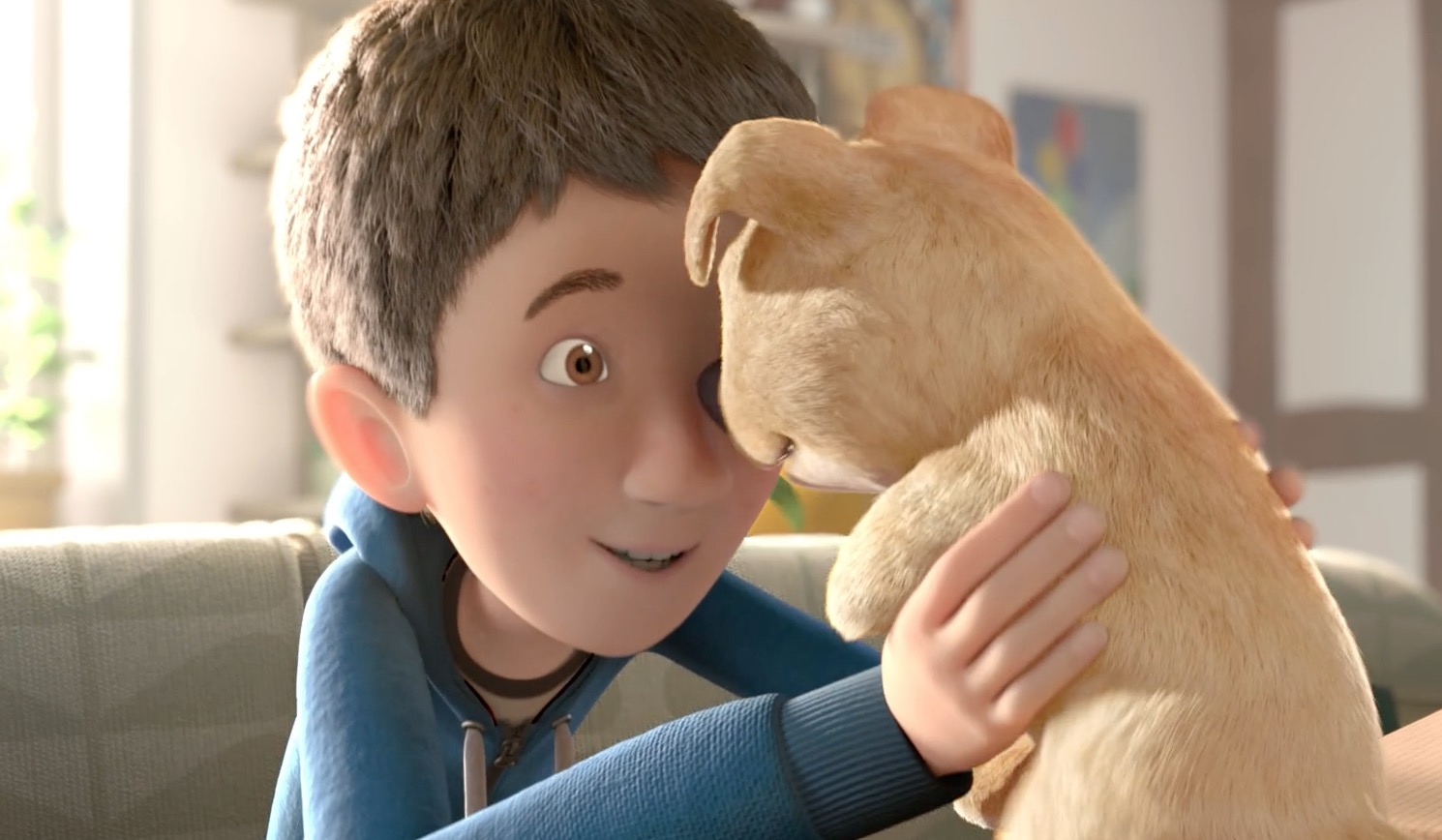 A touching short film that brings tears to my eyes
The short movie The Present, directed by Jacob Frey, is really super touching and beautiful. Winning more than fifty awards around the world, this video charmed the internet today. A young man can be seen playing a video game with passion. His mother decides to give him a present, a cute little dog. The rest is just lovely, I don't want to say too much, but it's really good!

The Present from Jacob Frey on Vimeo.