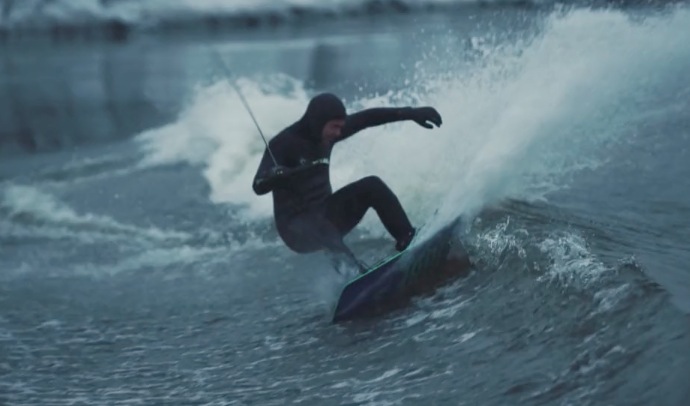 A magnificent video which shows us that it is possible to wakeboard in the middle of winter in Quebec
Beautifully made by Guillaume Beaudoin, this video features Marc Besner et Yann Roy, both wakeboarding enthusiasts. It was shot in the cold last December 30 on the river Yamaska. Their bravery made it possible to create this video which is pure joy to behold!
The winter wake from Guillaume Beaudoin on Vimeo.
Marc Besner & Yann Roy took a cold ride on a frozen river on December 30 2015. Thanks to Brodeur Marine and Mastercraft for making this possible.
Music by Marc André Gilbert
Cinematography Guillaume Beaudoin & Cynthia Caraz
Aerial by Alexei Klimov