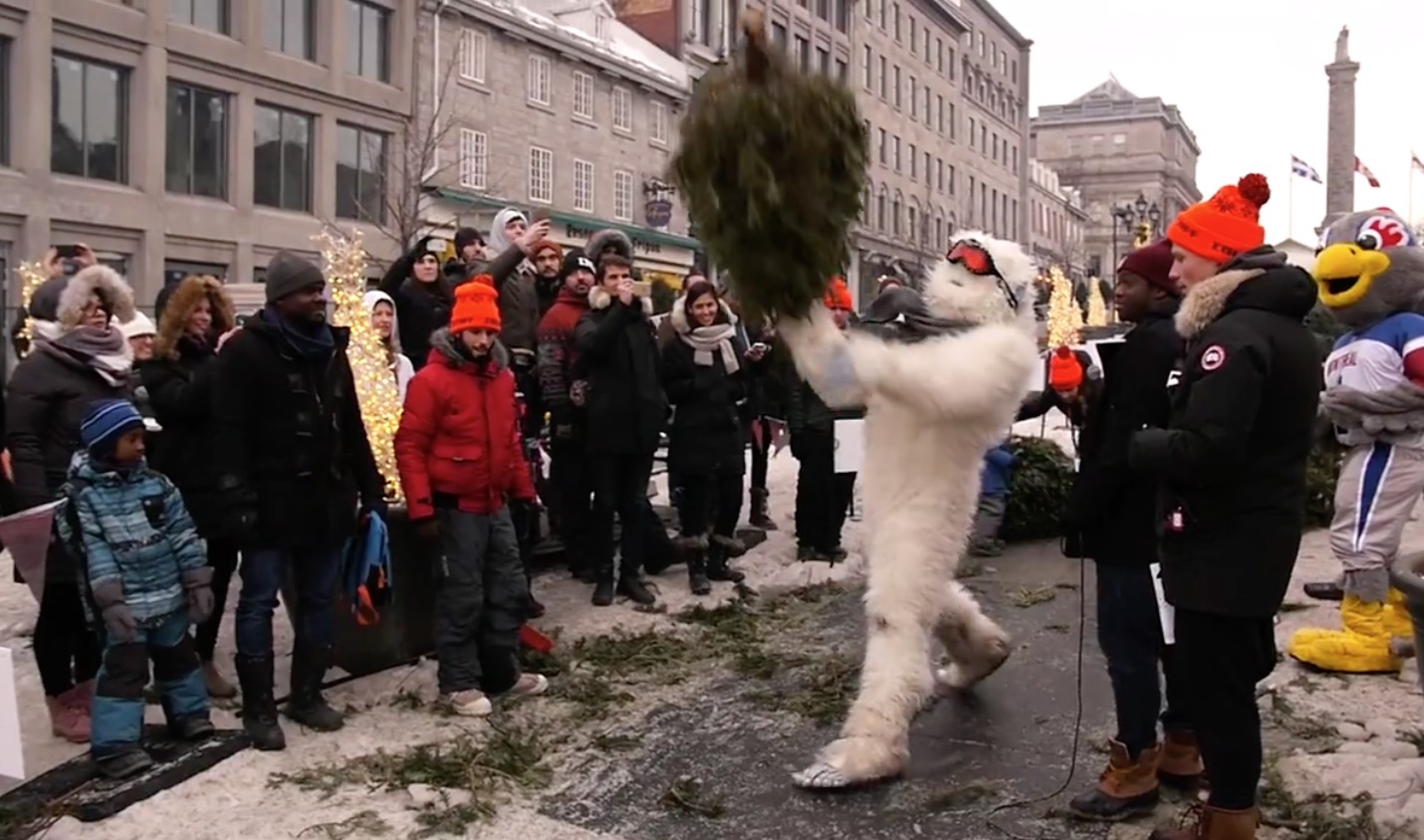 The first Christmas tree toss competition was held in Old Montreal on the weekend and it was really cool
Last Saturday took place, in the cool district of Old MontrealThe 1st Pan American Fir Throwing Competition. Yes, yes, we really threw trees and it's frankly the ! Presented by Igloofest et MTL fir in collaboration with the SDC Old Montreal, this unusual competition attracted a lot of people and some public figures including Jean-René Dufort, Mc Gilles, Brendan Gallagher… I had no choice but to play the game, and launch my first tree for life (yééé). My duel with Infoman was not to my advantage, I so wanted to win more! Everyone was smiling during this activity, and I have no choice but to give a lot of love to the comedian Kevin Raphael who animated the day with humor! Next year, I will definitely go back!
It is the start of a great adventure with the people of Old Montreal, several other capsules will be published soon to present this top neighborhood, yes!
Neighborhood life | Throwing the treeWe sent Petit Petit Gamin attend the Pan-American premiere of the Christmas tree toss as part of Igloofest with Sapin MTL! Special thanks to Infoman and MC Gilles for their contribution;) Video: Be Happy Production

Posted by Old Montreal on Monday, February 1, 2016